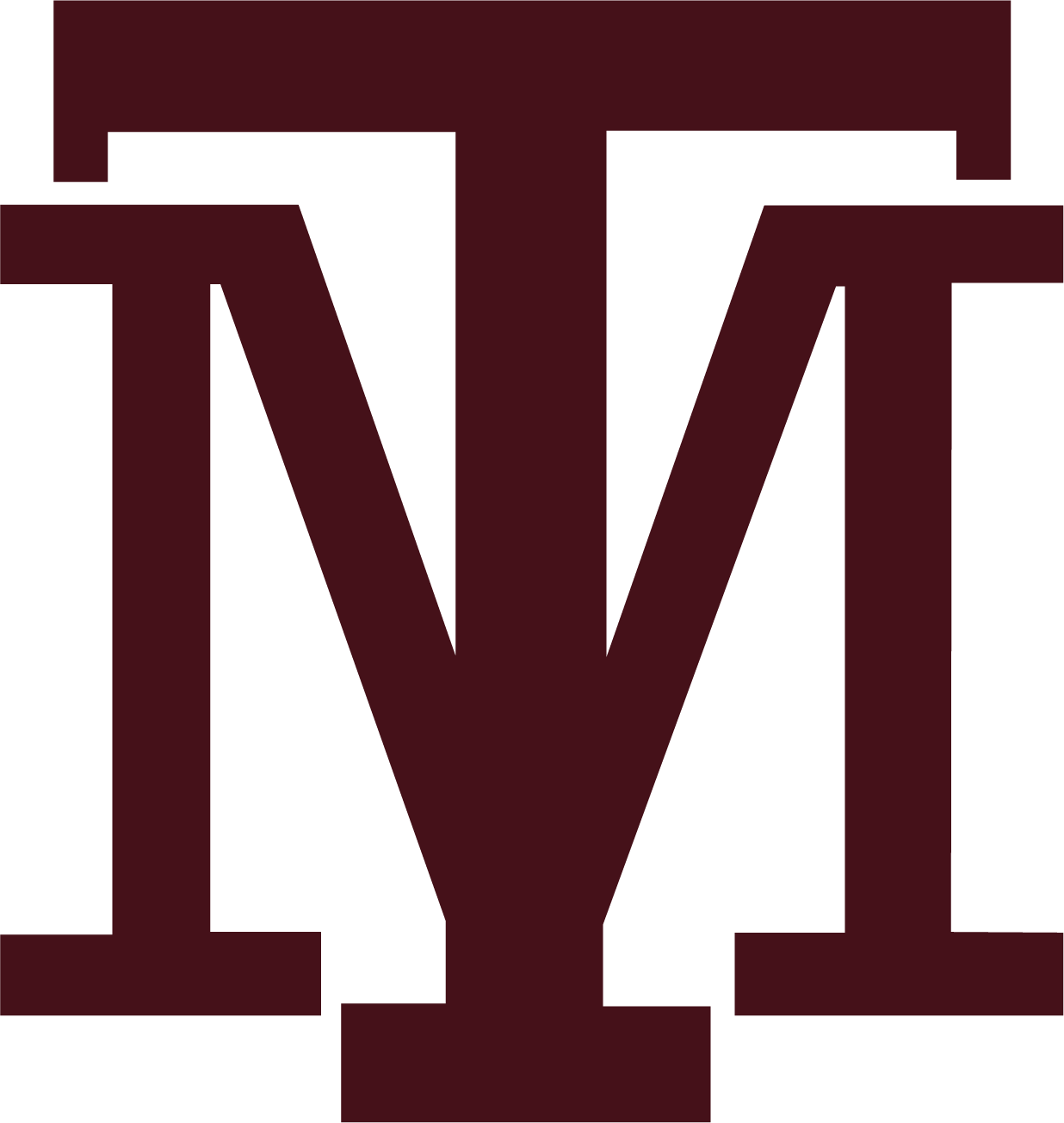 Maroon Tide Football Family
WE ARE BACK!
We are very excited to announce that we can and will begin workouts for the 2020 football season. However, we will be operating under strictly mandated guidelines. SAFETY IS A MUST! Listed below is some important information, times, and dates you will need to know.
Our first football workout will be June 22nd and will be everyday Monday through Friday. The following week 6/29-7/3 will be a not be dead period this season!
Safety guidelines restrict us to 10 people per group including coaches in the weight room. We will do groups of 8 players and 2 coaches. You will be assigned a workout group and a time when you're allowed to come workout. We will have 6 time slots: 7am, 8am, 9am, 10am, 11am, and 12pm.
I will do a Google signup sheet so that everyone can sign up for a group. This will be shared through your school email. You must be signed up with a group in order to attend workouts. If you can't use Google to sign up you can text me a time and I will add you to a group. Groups are first come first serve. Once you attend workouts with a group that will be your permanent group until we can all come to the weight room together…you cannot switch groups.
On workout days you will come to the weight room to have you temperature taken. A Student Symptom Checker will also be administered and recorded daily for each student. You will then go to the weight room to workout. All student athletes will enter thru the side door, not the locker room. You will exit thru the locker room
You must come dressed for workouts as you will not be allowed use of the locker room (shorts, t-shirts, and tennis shoes). You must bring your own water bottles…these cannot be shared.
Lifting will last 45 minutes. On field drills will last 30 minutes. Once your session is over you must leave as soon as possible. NO HANGING AROUND!
If you are sick…STAY HOME! Coaches and players will not be penalized if they do not feel comfortable attending the practice or workout.
The all Weight room equipment will be cleaned by coaches before the next group enters the weight room.
Before we can return each athlete and his or her family will need to view the Zoom video with the coaching staff and be notified of the "return to activities plan. The Zoom Video that will be uploaded to the school website. After Viewing the Zoom video please email me or text me your name and your Athletes name so that i have proof that you have watched it
Please Check social media, Facebook, Twitter (@football_galax), Remind App( text @2020tide to 81010). There will be more information being put out as we know more.
Spectators and parents will not be allowed to attend practice sessions or workouts.
Let's all do our part and let's get the TIDE ROLLING!
Thank you
Shane Allen
Welcome and Workout Instruction Video
E-mail: shaneallen@galaxschools.us
Social Media: @football_galax